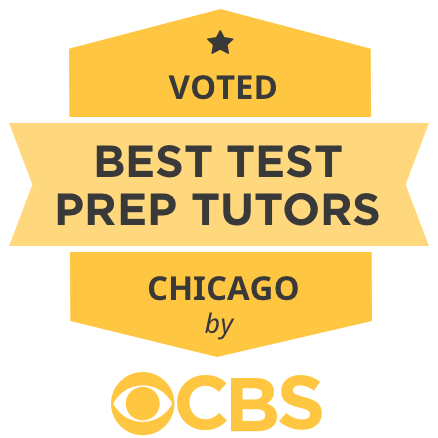 Sam: Chicago Statistics tutor
Certified Statistics Tutor in Chicago, IL
I am currently a student at Occidental College in Los Angeles, where I major in Mathematics. I also play for my school's lacrosse team. My teaching method is very thorough. I work alongside my students every step of the way, helping them fully understand concepts.
Tutoring Subjects
Statistics
Social studies
Algebra 2
Calculus
+18 subjects
Nicki: Chicago Statistics tutor
Certified Statistics Tutor in Chicago, IL
...balance between strict and compassionate. After all, learning should be fun! Outside of the academic realm, I also have professional experience instructing and training individuals in the areas of health education, athletic performance (primarily soccer and cross country), and emergency preparedness (CPR, First Aid, AED). I believe that success in any helping profession, from healthcare to primary education, requires the ability to meet people where they are with what they need. Over the years, I...
Tutoring Subjects
Statistics
Reading
Trigonometry
Middle School Math
+40 subjects