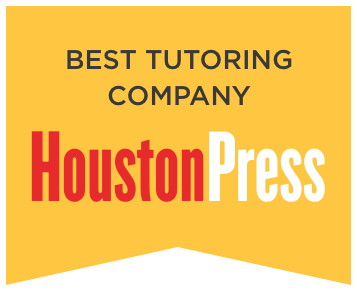 100% Tutor Satisfaction Guarantee
At Varsity Tutors, we're committed to connecting you to top tutors capable of delivering an outstanding experience. That's why we provide a 100% tutor satisfaction guarantee.
Private In-Home and Online ACT Math Tutoring in Houston, TX
Receive personally tailored ACT Math lessons from exceptional tutors in a one-on-one setting. We help you connect with in-home and online tutoring that offers flexible scheduling and your choice of locations.
Session Summaries by ACT Math Tutors
"We went over one and most of a second practice math section. I asked the student to finish the second section, and we agreed to move on to science or English tomorrow."
"We covered percentage change, sequence, and planar geometry problems. I told the student to take two tests from the ACT book before our next session and we will go over her incorrect answers."
"The student and I began with an overview of some homework problems that gave her some issues before moving onto review linear functions. We started the discussion with a quick overview of coordinate points, which led into how to write a linear equation. We covered finding "m,"ù which is the slope of a line, followed by finding "b"ù to write an equation in slope-intercept form. We did some practice with some problems, and covered constant functions such as "y = 1"ù and undefined functions such as "x = 4."ù The discussion of undefined functions led to an unexpected segue into why exactly such a function is undefined, which involved both the nature of functions (each input in a "function machine"ù must have a single output) as well as the mathematical "illegality"ù of dividing something by 0. Because I was not satisfied with how I explained why something cannot be divided by zero, I sent the student some resources as a follow-up to clarify further. To finish, we discussed when lines are parallel and perpendicular as well as what we do to find the point of intersection between two lines. Just like last time, the student had a fantastic attitude and was very good about trying, no matter how challenging something was, often explaining what she already knew about a topic. She is very quick to pick up concepts or remember what she had already learned, and just needs to practice to hone what she knows so that the skills become second nature to her. I will be sending homework problems her way to do exactly that."