Take a class with the smart and famous.
Enroll in a free StarCourse taught live by a celebrity expert.
New StarCourses Coming Soon
Follow @varsitytutors on Instagram to stay in the know.
Aly Raisman
Gymnast, Gold Medalist, Author
Balancing Mind and Body Wellness
In this class, champion gymnast Aly Raisman shares health and wellness practices. Students will learn strength and flexibility exercises; develop strategies for managing stress and anxiety; and discover hobbies and activities that promote mindfulness and well-being.
Class Recordings Coming Soon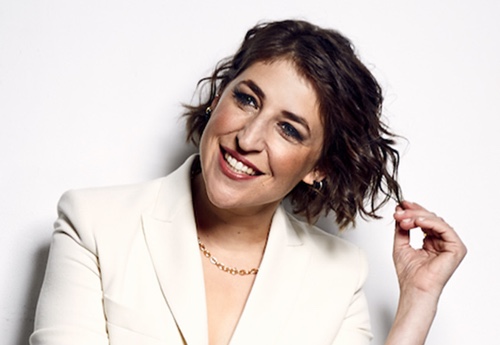 Mayim Bialik, PhD
Actress, Author, Neuroscientist
Neuroscience: It's Not (Necessarily) Brain Surgery
The human brain is the most awe-inspiring "machine" ever made. In this class, Mayim Bialik, a real-life neuroscientist who also played one on TV, will show students what the human brain is capable of, and how it performs such amazing feats.
Class Recordings Coming Soon
Julianne Hough
Dancer, Actress, Singer/Songwriter
KINRGY - The Movement Experience
Movement, breath, and activating imagination. In each session, Julianne will focus on these three areas as she leads students through movement that will take their minds and bodies to an expanded state called the KINRGY state, optimal for transformation, truth, and creativity.
Class Recordings Coming Soon
Leland Melvin
Astronaut, Explorer, Author
Chasing Space: Science and Life Lessons
In a class that's out of this world, astronaut Leland Melvin will explain why space exploration matters and how it affects our daily lives. Leland will share his experiences as one of the lucky few to travel in space, as well as what it takes to land that dream job.
Class Recordings Coming Soon
More daily live classes
Enjoy free classes led by subject-matter experts in math, science, literature, writing and more.
Looking for personalized help? We do that too.
1-on-1 Online Tutoring • Small Group Learning • On-Demand Homework Help
Speak to an education consultant today.