Recycled ART
Grades 2-3
Join us for an exciting and artistic exploration of what our minds can create! A week long project that gives the opportunity for the kids to see from the idea phase to the finished product. It's a great combination of active time creating the art, and quiet time designing, writing, and illustrating.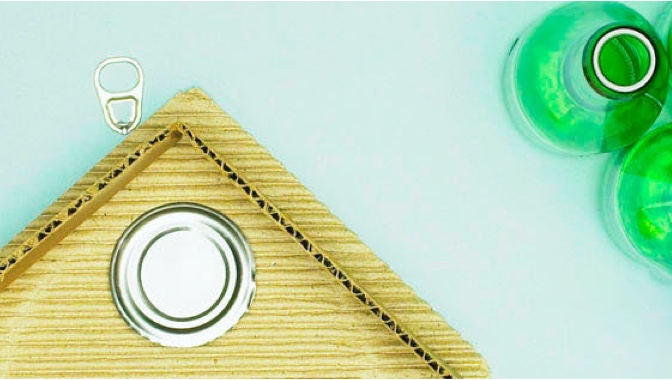 2
Before each session you'll receive an email with a link to join.
3
Gather any necessary supplies for class and come ready to learn!
This class is currently full.
More dates and times added regularly. Check back soon.
Get a more personalized experience in a small group setting
$12/hr
5 weeks, 1 session/week, 1hr each
About Small Group Classes
Typically 6-9 students per class.
Students get personalized help and attention.
Opportunies to collaborate and engage in discussion.
View Class Details
About Small Group Classes
Personalized Instruction
Small classes allow the instructor to give individualized attention to each student.
Customized Curriculum and Learning
Class content and pacing is tailored to the interests and needs of the students.
Collaborative Experiences
Student-to-student collaboration foster deeper learning and engagement.