Strategic Board Games
grades 9-12
‐ Live online instruction
‐ Large-format, interactive
‐ Free classes taught by experts
FREE
3 weeks. 2 sessions per week (1hr each)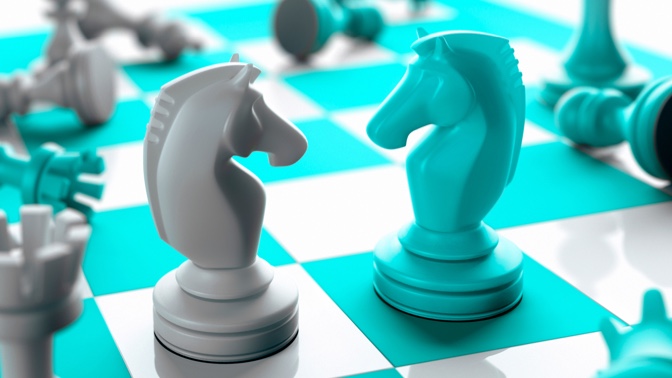 Description
Amazing ways we learn! Explore the basics of logic, reasoning, and critical thinking through games.
About Free Large Group Classes
Join your expert instructor in a live learning experience with students from all over the country(and maybe even around the world!).
Free, Large Group
Learn alongside 250 or more students
Live Learning
Students can ask questions and chat with the instructor.
Privacy & Safety
Students cannot see or chat with other students.
Looking for a more personalized experience?
We also offer small group classes.
Learn More
1 Class Offering Available
1hr live sessions
3 weeks, 2 sessions per week
5hr total class time
Weekly Class Times
Get a more personalized experience in a small group setting
$31/hr
Small group learning environment
Live online instruction and discussion
Tailored to your student's needs
The SAT 4-Week Prep Class is designed to prepare students to take the SAT by equipping them with skills and test-taking strategies to improve their score. The course will cover content and strategies...
You might also like:
Problem Solving and Mathematical Research
Grades 9-12
1hr live sessions 3 weeks, 2 sessions per week