Math Games: Algebra Class
grades 6-8
‐ Live online instruction
‐ Large-format, interactive
‐ Free classes taught by experts
FREE
3 weeks. 3 sessions per week (1hr each)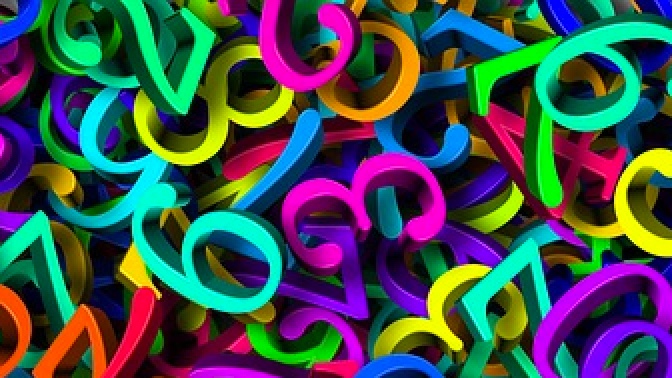 Description
Come learn and enjoy Algebra through riddles, brainteasers, and games! Students will learn the fundamentals of Algebra by solving fun math problems and learning how math is all around us in the real world.
About Free Large Group Classes
Join your expert instructor in a live learning experience with students from all over the country(and maybe even around the world!).
Free, Large Group
Learn alongside 250 or more students
Live Learning
Students can ask questions and chat with the instructor.
Privacy & Safety
Students cannot see or chat with other students.
Looking for a more personalized experience?
We also offer small group classes.
Learn More
Class Details
About Varsity Tutors
At Varsity Tutors, we help you connect with the right tutor or class for your needs, right when you need them most. And our innovative Live Learning Platform, personalized approach, and highly credentialed instructors make it easier for you or your student to learn with confidence.
2 Class Offerings Available
Mon, Nov 9 - Mon, Nov 23
View details
1hr live sessions
3 weeks, 3 sessions per week
6hr total class time
Weekly Class Times
Class will not meet on:
Mon, Oct 12 - Fri, Nov 6
View details
1hr live sessions
4 weeks, 3 sessions per week
12hr total class time
Weekly Class Times
Get a more personalized experience in a small group setting
$15/hr
Small group learning environment
Live online instruction and discussion
Tailored to your student's needs
This class will cover all the fundamentals of Algebra 1: expressions, equations, inequalities, exponents, and roots. Students will learn not just what the rule is, but why it holds true (a huge...