MBLEx Prep Class
Adult Learner
‐ Live online instruction
‐ Average of 9 students/class
‐ Tailored to the students' needs
$14.95/hr ($299 total)
5 weeks. 2 sessions per week (2hr each)
Description
This MBLEx Group Course is designed to prepare students for the MBLEx by equipping them with skills and test-taking strategies that lead to passing scores. Our expert instructor will prepare the students by helping them understand the exam structure, tested concepts, scoring methodology, time management, and test-taking tips and strategies that can be applied to each area of the test, based on the needs of the class.
Class Details
How our courses work
This live online course is designed by experienced instructors to help you pass the written portion of the MBLEx.

During each scheduled course session, you will meet face-to-face with your instructor and fellow students in a live virtual classroom.

Our course includes 20 hours of live instruction. Convenient scheduling fits into your calendar and meets your timeline.

Topics covered will include the following topics based on the needs of the class Anatomy & Physiology, Kinesiology, Pathology, Contraindications, Areas of caution, Special Populations, Benefits and Physiological Effects of Techniques that Manipulate Soft Tissue, Client Assessment, Reassessment, and Treatment Planning, Ethics, Boundaries, Laws and Regulations, and Guidelines for Professional Practice.

We're so confident that our program will help you pass, that we back our MBLEx Test Prep with our 100% Pass Guarantee*.

After purchasing a course online, you'll create a Varsity Tutors client account, from which you'll be able to access information about your course and links to join each session.

We will match you with a dedicated Educational Director who will make sure the course is helping you meet or exceed your learning goals. You can always contact them with any questions you might have. We're here to help you!
3 Class Offerings Available
2hr live sessions
5 weeks, 2 sessions per week
20hr total class time
Weekly Class Times
2hr live sessions
5 weeks, 2 sessions per week
20hr total class time
Weekly Class Times
4hr live sessions
5 weeks, 1 session per week
20hr total class time
Weekly Class Times
You might also like:
Series 65 Exam Prep Course
Adult Learner
2hr live sessions 4 weeks, 2 sessions per week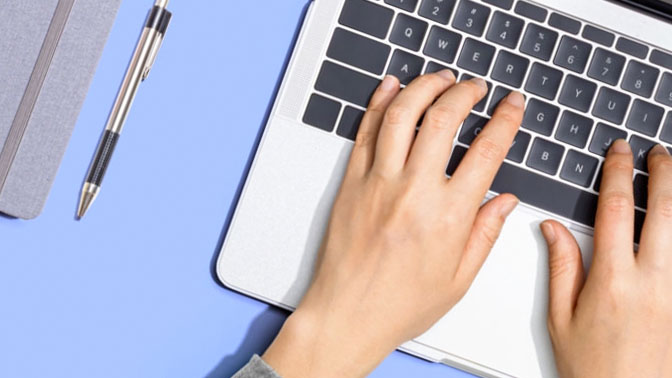 PMP Training Course
2hr live sessions 6 weeks, 3 sessions per week