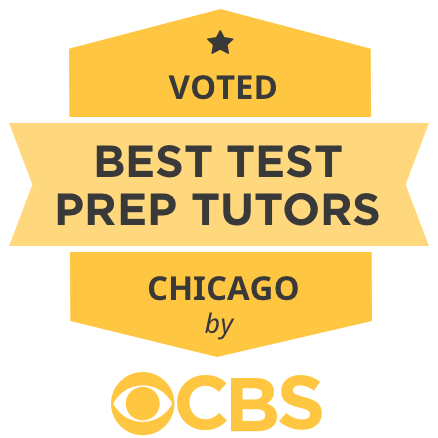 Alexander: Chicago French tutor
Certified French Tutor in Chicago, IL
...2014, with a Bachelors Degree with Honors in Comparative Literature. As a tutor, I try to encourage my students to find joy in what they read and study while also engaging all their critical senses. I tutor Test Prep for ACT Reading, Writing, Science, and Math. I also do Test Prep for the SAT, SSAT/ISEE, English AP, and SAT Subject Tests in English and French, along with individual tutoring in German, French, and English. With...
Tutoring Subjects
French
PSAT Critical Reading
Advanced Placement
SAT Subject Test in German
+61 subjects
Liza: Chicago French tutor
Certified French Tutor in Chicago, IL
...students doing things themselves as opposed to being talked to all the time. As an English major at Columbia University, I hope to be able to use the critical thinking skills I have acquired along my personal journey to work with students and adapt to any learning environment and situation. I hope that someday, too, students will find learning fun and engaging, because attitude will make a great difference in any discipline in life, looking...
Tutoring Subjects
French
Reading
Fiction Writing
SAT Subject Test in Spanish with Listening
+64 subjects