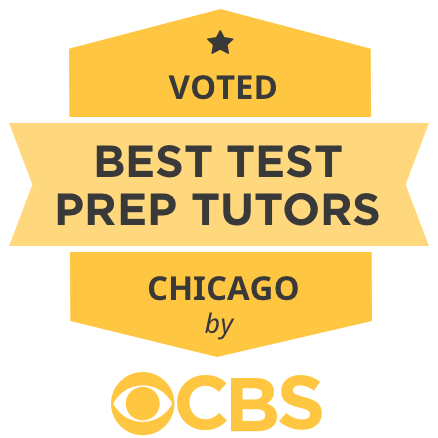 Emmanuel: Chicago Essay Editing tutor
Certified Essay Editing Tutor in Chicago, IL
...the student, they are only a secondary focus of importance. There are dozens of ways to get good grades without ever increasing in knowledge. The primary focus of education should be to allow students to gain an understanding of themselves: strengths, weaknesses, abilities, affinities, etc. My goal as a tutor is to use my knowledge and successes as well as my personal and academic shortcomings to help students learn and grow in areas they don't...
Tutoring Subjects
Essay Editing
Math
English Grammar and Syntax
Elementary School Writing
+17 subjects
Jon: Chicago Essay Editing tutor
Certified Essay Editing Tutor in Chicago, IL
...can find math in all sorts of unexpected places. Math can help us to explain lots of relationships in subjects ranging from chemistry and biology to the humanities and even music! I think it's really important to be able to see these relationships and to understand the mathematics that govern them. If you're ready to nerd out about numbers, I'm ready to be your guide! I hold degrees in mathematics and music from Truman State...
Tutoring Subjects
Essay Editing
ACT Reading
Pre-Calculus
Geometry
+38 subjects