NMLS Prep Premium Package: 4-Week Class + 4 Hours 1:1
College & Adult
Pass the National Mortgage Licensing System (NMLS) Secure and Fair Enforcement for Mortgage Licensing Act (SAFE) Exam the first time with our NMLS Prep Premium package, guaranteed.
Prepare for the NMLS SAFE with our proven combination of learning formats. Follow our day by day study plans to organize your time and hold yourself accountable. Collaborate and learn key concepts and test-taking strategies alongside peers in live, engaging small group classes with a highly-vetted instructor. Practice on your own with the comprehensive NMLS exam prep book and practice questions. Get individualized support in your struggle areas with 1-on-1 tutoring from a perfectly matched NMLS expert. Enter your exam with the confidence of our industry-leading Pass Guarantee!
In this package, you will receive:
NMLS Prep Class: 16 hours of instruction in a small group class setting with a highly-vetted NMLS instructor (4 weeks, 2x a week, 2 hours each session)

Private Tutoring: 4 hours of personalized instruction with a NMLS expert tutor to master your areas of weakness

Self Study: 4, 8 and 12 week long day by day study plans that will get you from day 1 to ready to pass, paperback NMLS prep book with a comprehensive review of exam topics and practice test questions with detailed answer explanations and NMLS tips and tricks from our experts
We'll help you quickly learn the ins and outs of the NMLS exam for you to pass your first time. We're so confident that our program will help you pass, that we back our NMLS Prep Premium Course with our 100 percent Pass Guarantee*.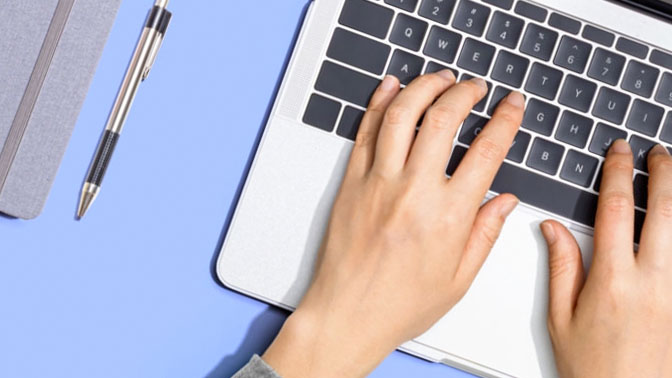 2 hours each
session duration
6-9 students
typical class size
How Our Packages Work
Live class: You'll meet face-to-face with your instructor and fellow students in a virtual classroom, where you'll work on course-specific lessons as a group.

Personalized 1-on-1 tutor: After signing up, we'll call you to better understand your needs and get you matched with a tutor who is uniquely fit for your learning style.

Study plans: Choose from our expert crafted 4, 8 and 12 week study plans and follow them day by day to stay organized and accountable.

Dedicated support: We will match you with a dedicated Educational Director who will make sure the course is helping you meet or exceed your learning goals. You can always contact them with any questions you might have. We're here to help you!

Personalized learning: You can work through challenging course material with our highly effective private tutoring to focus on what you need.
What You Will Learn
What to expect with the exam structure, tested concepts, and scoring methodology

Key test-taking tips and strategies that can be applied to each section of the exam

Test-day tips and time-management skills

Topics covered include Federal Mortgage-related Laws, General Mortgage Knowledge, Mortgage Loan Origination Activities, and Ethics and Uniform State Content
2
Before each session you'll receive an email with a link to join.
3
Gather any necessary supplies for class and come ready to learn!
NMLS Prep Premium Package: 4-Week Class + 4 Hours 1:1
Small Group Class
Typically 6-9 students per class.
Students get personalized help and attention.
Opportunities to collaborate and engage in discussion.
Sat, Dec 4 - Sat, Jan 8
View details
2hr live sessions
6 weeks, 2 sessions per week
16hr total class time
Weekly Class Times
Class will not meet on:
Saturday, December 25
Sunday, December 26
Saturday, January 01
Mon, Dec 6 - Wed, Dec 29
View details
2hr live sessions
4 weeks, 2 sessions per week
16hr total class time
Weekly Class Times
Sat, Nov 20 - Sun, Dec 12
View details
2hr live sessions
4 weeks, 2 sessions per week
16hr total class time
Weekly Class Times
About Small Group Classes
Personalized Instruction
Small classes allow the instructor to give individualized attention to each student.
Customized Curriculum and Learning
Class content and pacing is tailored to the interests and needs of the students.
Collaborative Experiences
Student-to-student collaboration foster deeper learning and engagement.