Curious World Camp (Ages 7-8)
Grades 2-3
Warning: this camp is for doers, makers, tinkerers, and explorers! If you answer to any of those descriptions, then you'll feel right at home in Curious World Camp, where you'll team up with fellow innovators to break down the world around you and turn it into fun-filled projects. Each day, campers will complete hands-on projects; take on Creator Challenges led by famous scientists and inventors; and explore the world of science with new friends. Spark your curiosity with these daily labs:
Lab 1: Energy & Forces Lab -- Explore—and learn to take advantage of—the natural forces of gravity, magnetism, friction, and more. Warning: when you work with gravity, things tend to fall down.
Lab 2: Motion Lab -- Become a master of movement as you leverage velocity, acceleration, and propulsion to make things go. Warning: you may be asked to create your own rocket.
Lab 3: Biology Lab -- Discover the wonder of life—and bring your pets as examples—as you explore the plant and animal kingdom around you. Warning: have soap nearby because you'll probably get your hands dirty.
Lab 4: Machine Lab -- Become an inventor using household items and the properties of simple machines to create toys and tools. Warning: machines only do the work for you after you've done the work to build them.
Lab 5: Chemistry Lab -- Discover the building blocks of our world as you experiment with compounds, solutions, and change. Warning: some might say polymer is just a fancy word for slime.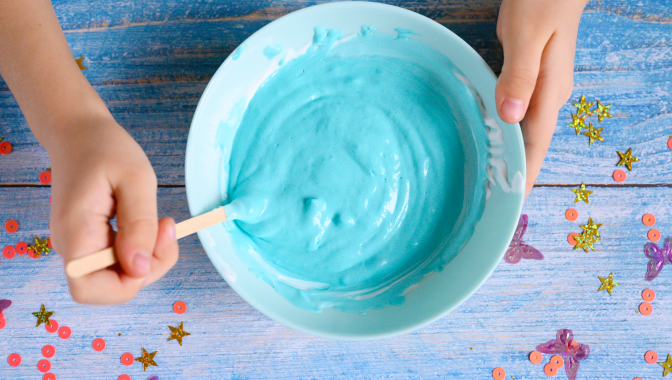 2 hours each
session duration
6-9 students
typical class size
Our Summer Camps Include:
Live instruction from a top expert with plenty of group discussion and collaboration.

Specialized content and learning resources from our camp guest stars.

Small group environment means your camper gets a chance to make new friends.

AfterCamp Challenges to keep your camper engaged between camp sessions

Unplug Projects to encourage your camper to learn away from the screen.

Tons of times and dates so you can fit multiple camps into a single week.
About Varsity Tutors
At Varsity Tutors, we help you connect with the right tutor or class for your needs, right when you need them most. And our innovative Live Learning Platform, personalized approach, and highly credentialed instructors make it easier for you or your student to learn with confidence.
2
Before each session you'll receive an email with a link to join.
3
Gather any necessary supplies for class and come ready to learn!
36 Class Offerings Available
Small Group Class
Typically 6-9 students per class.
Students get personalized help and attention.
Opportunities to collaborate and engage in discussion.
Save up to $87.50 on this class
with a Small Group subscription plan.
Learn More
About Small Group Classes
Personalized Instruction
Small classes allow the instructor to give individualized attention to each student.
Customized Curriculum and Learning
Class content and pacing is tailored to the interests and needs of the students.
Collaborative Experiences
Student-to-student collaboration foster deeper learning and engagement.