After School Advantage: High School Pre-Algebra
Grades 9-12
The start of a new school year is the best opportunity to get ahead. This course is designed to supplement and advance students while they are concurrently enrolled in their Pre-Algebra class at school. The goal is that by the time the material is covered in class, it will be review, not new, for your student. In this 6-week, 12-session class, students will reinforce and master the foundational math skills—such as properties of operations, factorization, and basic equations—that are required to succeed throughout the rest of the year.
Whether the learner is trying to get ahead, stay ahead, or avoid falling behind, this class will give your student the advantage they need to succeed!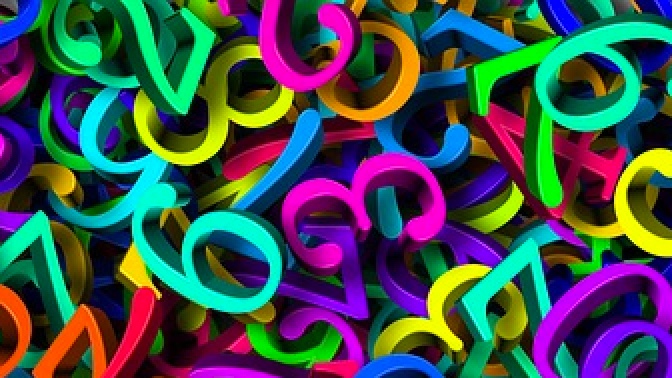 1 hour each
session duration
6-9 students
typical class size
Our Small Group Classes Include:
Live course instruction where you'll meet face-to-face with your instructor and fellow students in a virtual classroom

Interactive and collaborative sessions where learners work on course-specific lessons as a group

Individual interaction with an expert instructor and an immersive learning experience in a class with limited seating

After enrolling for your course online, you'll create a free Varsity Tutors client account, from which you'll be able to access information about your course

Convenient online and mobile access to your account and all of our resources through our IOS and Android apps

You will have access to world-class customer service through your account or over the phone 7 days a week

The option to continue your learning with one-on-one private lessons!
About Varsity Tutors
At Varsity Tutors, we help you connect with the right tutor or class for your needs, right when you need them most. And our innovative Live Learning Platform, personalized approach, and highly credentialed instructors make it easier for you or your student to learn with confidence.
2
Before each session you'll receive an email with a link to join.
3
Gather any necessary supplies for class and come ready to learn!
After School Advantage: High School Pre-Algebra
Small Group Class
Typically 6-9 students per class.
Students get personalized help and attention.
Opportunities to collaborate and engage in discussion.
Tue, Sep 21 - Thu, Oct 28
View details
1hr live sessions
6 weeks, 2 sessions per week
12hr total class time
Weekly Class Times
Save up to $105 on this class
with a Small Group subscription plan.
Learn More
About Small Group Classes
Personalized Instruction
Small classes allow the instructor to give individualized attention to each student.
Customized Curriculum and Learning
Class content and pacing is tailored to the interests and needs of the students.
Collaborative Experiences
Student-to-student collaboration foster deeper learning and engagement.