Minecraft: Create Your Own Worlds Camp
Grades 6-8
Learn the fundamentals of game design and create and program your own video games using platforms like Minecraft.
About Virtual Summer Camps
Why did we create Virtual Summer Camps? In light of so many summer camps cancellations, we felt a responsibility to help students stay mentally active and feed their curiosity all summer long.

Is it really free? Yes. 100% free. Completely free. All we ask is that if you need additional help, consider our more-personalized options like 1-on-1 Online Tutoring or a more-focused Small Group Online Class.

Who are the Virtual Summer Camp instructors? From award-winning teachers to passionate subject-matter experts to astronauts, we've recruited some of the best instructors on the planet.

How many camps can I sign up for? As many as you want. There are no restrictions. Get crazy with your calendar.

Why do I have to set up an account? Your account lets you access your schedule of camps and the session links needed to join. Plus, having an account allows you to quickly register for more camps.
About Varsity Tutors
At Varsity Tutors, we help you connect with the right tutor or class for your needs, right when you need them most. And our innovative Live Learning Platform, personalized approach, and highly credentialed instructors make it easier for you or your student to learn with confidence.
2
Before each session you'll receive an email with a link to join.
3
Gather any necessary supplies for class and come ready to learn!
This class is currently full.
More dates and times added regularly. Check back soon.
Get a more personalized experience in a small group setting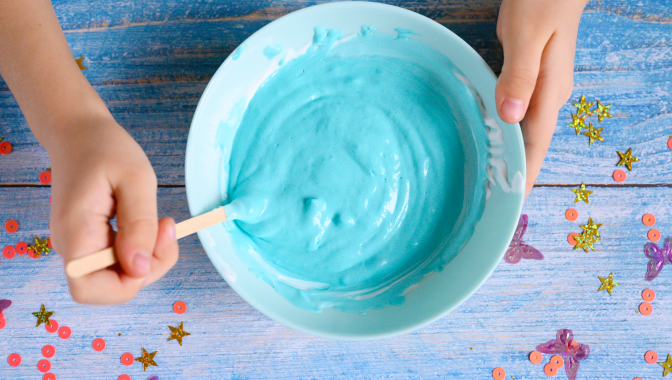 $19/hr
1 week, 5 sessions/week, 2hr each
About Small Group Classes
Typically 6-9 students per class.
Students get personalized help and attention.
Opportunies to collaborate and engage in discussion.
View Class Details
About Small Group Classes
Personalized Instruction
Small classes allow the instructor to give individualized attention to each student.
Customized Curriculum and Learning
Class content and pacing is tailored to the interests and needs of the students.
Collaborative Experiences
Student-to-student collaboration foster deeper learning and engagement.