Balancing Mind and Body Wellness
ALY RAISMAN
Gymnast, Gold Medalist, Author
About Aly
Two-time team captain and world champion gymnast, Aly Raisman, is the author of the New York Times bestseller Fierce and is an advocate for the importance of mind and body wellness. A leader on and off the floor, Raisman encourages everyone to be comfortable and confident in their own skin.
About the Class
In this class, champion gymnast Aly Raisman shares health and wellness practices. Students will learn strength and flexibility exercises; develop strategies for managing stress and anxiety; and discover hobbies and activities that promote mindfulness and well-being.
Session 1
Taking Control of Your Wellness
Aly shares mental and physical exercises that have helped her along the way and encourages others to explore well-being practices. Students will perform strength and flexibility exercises and meditation and yoga routines for the mind, while learning the importance of taking time for yourself.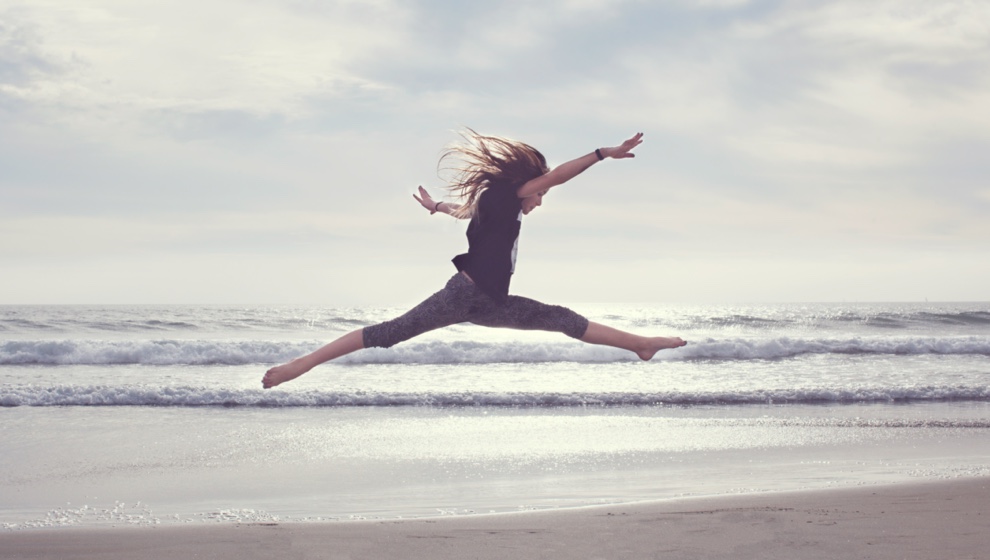 Session 2
An Attitude of Gratitude
Students will continue their wellness journey with more exercises of mind and body, and learn to make time to appreciate the world around them. Whether their stresses are a balance beam in front of millions, a secret crush, or an upcoming test, Aly will share strategies that help her manage stress and anxiety.