KINRGY - The Movement Experience
JULIANNE HOUGH
Dancer, Actress, Singer/Songwriter
About Julianne
Julianne Hough is known around the world for her success in film, television, and music. A two-time Dancing with the Stars champion and chart-topping recording artist, Hough has since created KINRGY, a fitness experience that joins movement, yoga, and mindfulness.
About the Class
Movement, breath, and activating imagination. In each session, Julianne will focus on these three areas as she leads students through movement that will take their minds and bodies to an expanded state called the KINRGY state, optimal for transformation, truth, and creativity.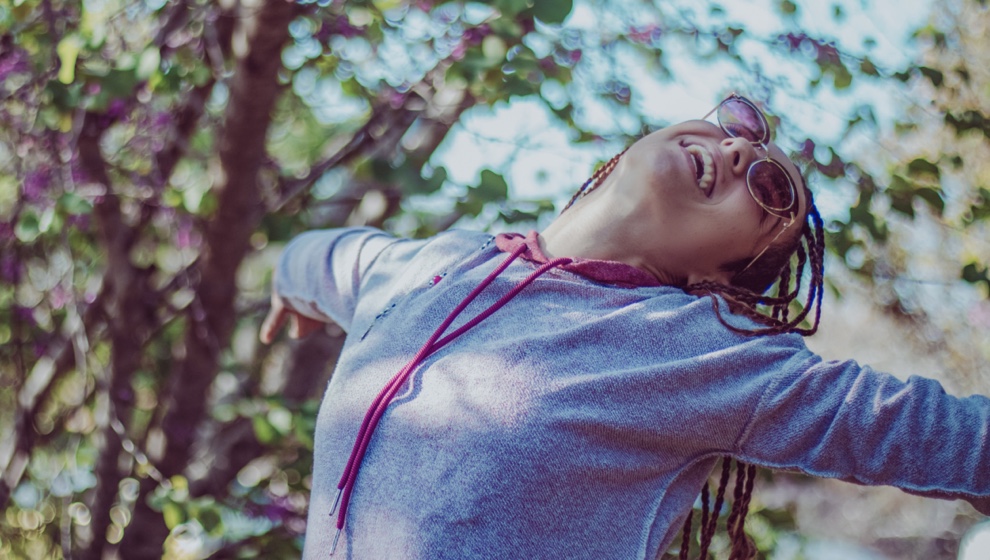 Session 1
Let's Move
Julianne will lead students through movement designed to showcase the power of movement for your mind, body, and soul. Students will break a sweat, crack a smile, and see firsthand how endorphins lead to creativity and imagination.
Session 2
Let's Create
Students are encouraged to bring all their energy and all their creativity as Julianne leads them on a movement journey certain to stimulate their artistic and innovative spirit. Prepare for a full workout for body and mind.